We Have over 10 Years
of
Experience
Scorpion Investigations & Security, a subsidiary of Scorpion Group is a leading
investigations and security consulting firm registered and licensed in Uganda. We provide a wide range of investigative and security consulting services.
We also offer state of the art security solutions. We are committed to provide the highest quality security related services in a timely and cost efficient manner. Integrity, Confidentiality, Professionalism and Reliability represent and define our core values.

Our Vision
To be the leading Investigations and Security Services provider by maintaining the highest levels of Confidentiality, Integrity and Professionalism.

Mission Statement
To offer exceptional service that will exceed the expectations of our clients through attention to detail while being very price competitive.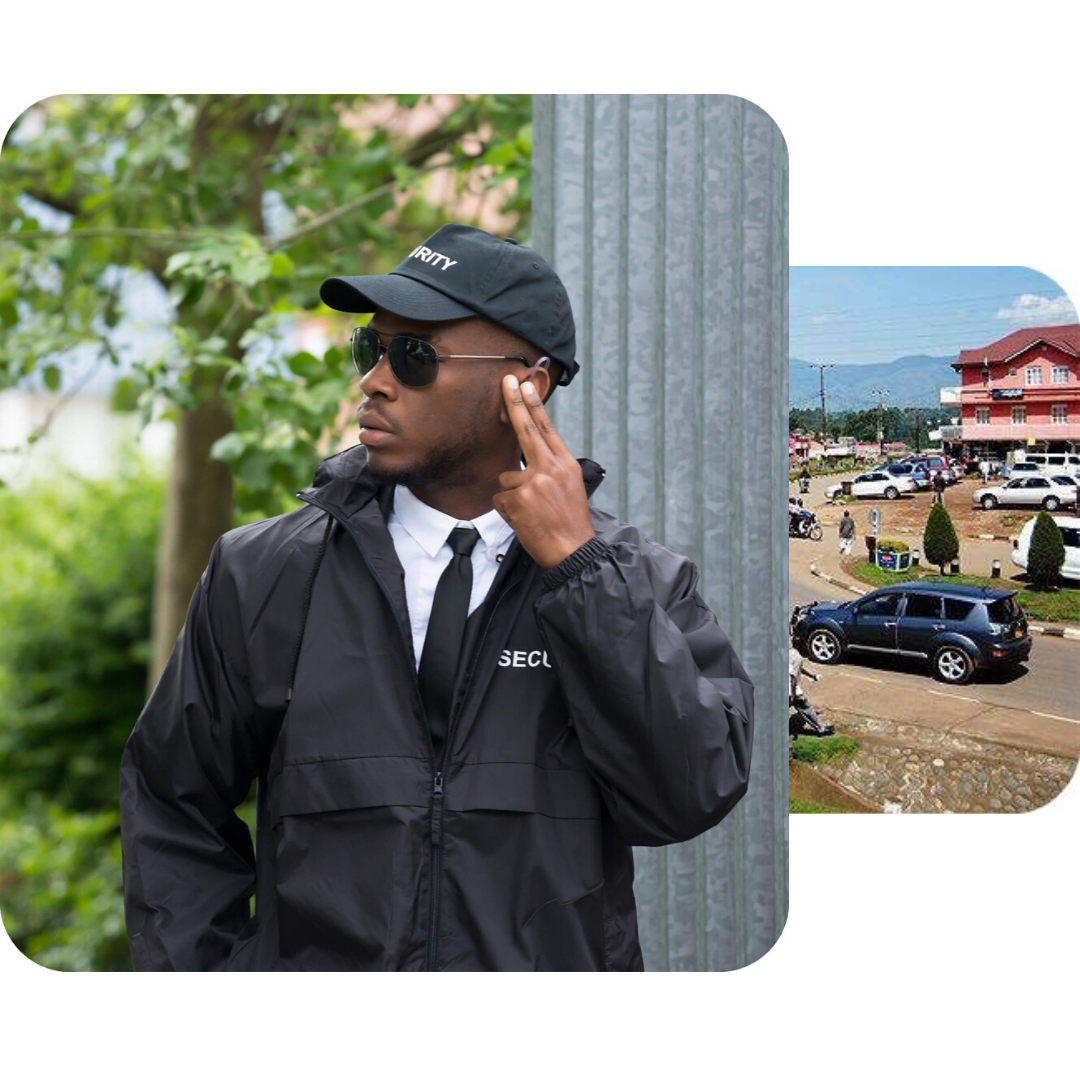 Testimonials
Our Clients Say

Thank you so much Scorpion Group for saving my business. My partners and I appreciate how tirelessly your team came through for us. I highly recommend you.
– Karungi Annet
I almost lost everything i had while trying to invest in a gold deal. When I approached Scorpion Group, I was hesitant because it seemed like a waste of money to me. Only until their investigation team saved me from a fake gold scam that i realized it's worth. I am forever grateful for being an eye-opener.
– Opio Moses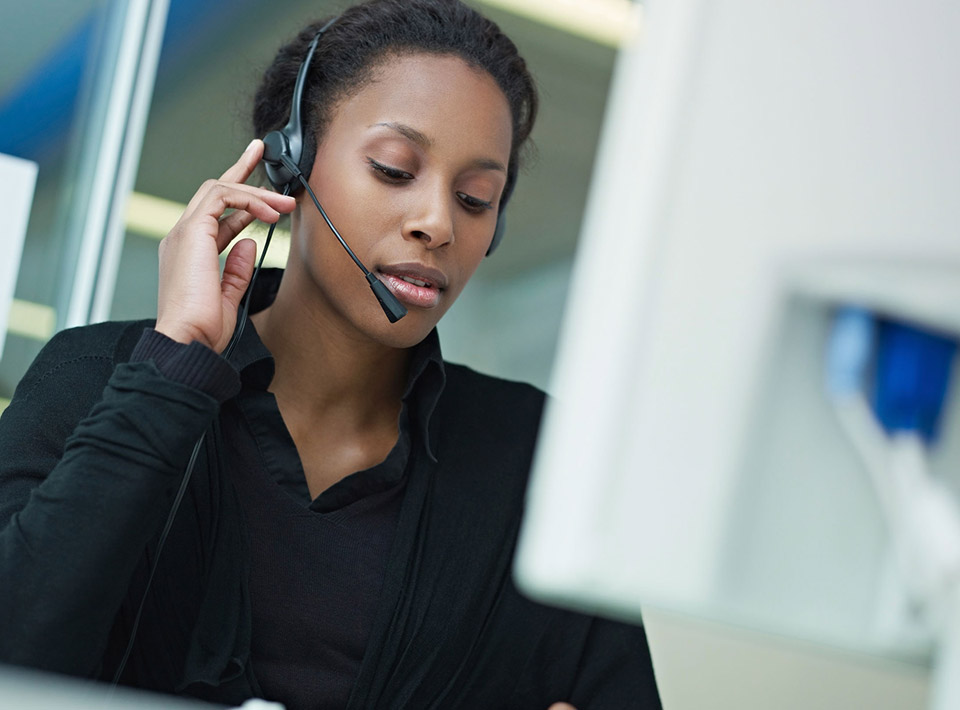 Write a Message
Make An Enquiry



Our Qualifications
Why Choose Us
Confidentiality
Under no circumstance do we reveal who is being investigated, who hired us, or the specifics of the investigation. You can rest assured that the investigator will not reveal this information to the subject of the investigation, random civilians, or even law enforcement.
We are fully Licensed and Insured
You can rest assured that the investigation is being conducted legally and ethically by a competent and permitted private investigator.
Experienced Employees
When you hire us, you will work directly with a specialist and our team of pros. We have over 10 years of  experience in the Security and investigative sector and know how to leverage it to your benefit.
We stand behind our Work
Evidence can either confirm or deny questions and no one can guarantee which of the two they will do. So, while a guaranteed outcome is not possible to predict, we are dedicated to providing you the best security and investigations possible and we'll prove it. We do everything in our power to deliver what is promised.