Investigations
Whether you need business intelligence information or comprehensive investigations that will allow you to make decisions with confidence, we put our experience to work for you.
When the stakes are high and you need answers, you can rely on Scorpion Group. Our clients include law firms, insurance companies, private equity firms, financial institutions, non-profit entities, government agencies and individuals.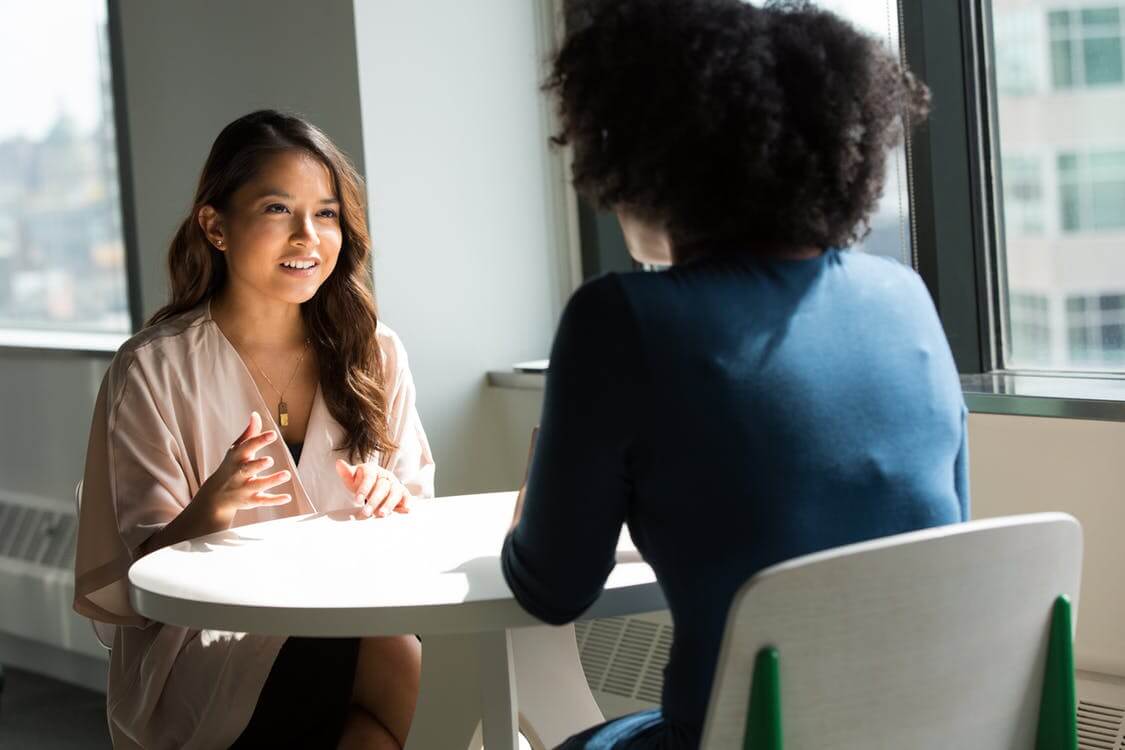 When is vetting relevant? It may be both necessary and appropriate to vet an individual in several contexts. Such contexts include recruitment and appointments to positions of responsibility, where access to sensitive information or critical functions may be involved. A vetting is appropriate when a company desires to have prior knowledge of potential security risks and to include this in the general assessment of the individual in question.
Scorpion Group holds special expertise in this area. We conduct vetting procedures, at the request of private parties that have rightful and legitimate interests in having specific individuals vetted.
Counterfeit Investigations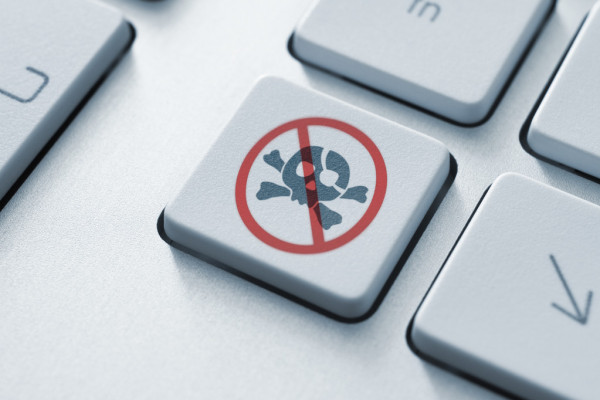 Forgers, imitators and counterfeiters do not just confine themselves to luxury products of international fame, such as watches, leather goods, clothing, perfumes and recorded music, pharmaceutical products and computer software programs are all very suitable products for the international imitator and counterfeiter.
Counterfeit consumer goods, are counterfeit or imitation products offered for sale as if they were authentic while 'Piracy' refers primarily to copyrighted works traded in violation of copyright law. The term generally refers to illegal releases by organized groups, as opposed to file sharing between friends or large groups of people with similar interest.
Scorpion Group is the right place for you for to make Piracy or Counterfeit Investigations!
Crimes against businesses are increasing and its an issue that every organization large or small should be addressing. The impact of business crime can include major financial loss, compliance and regulatory infringement and even criminal proceedings.
In addition to fraud and crime, organizations are also experiencing disputes and professional negligence claims. This should be tackled in an expert, factual and concise manner.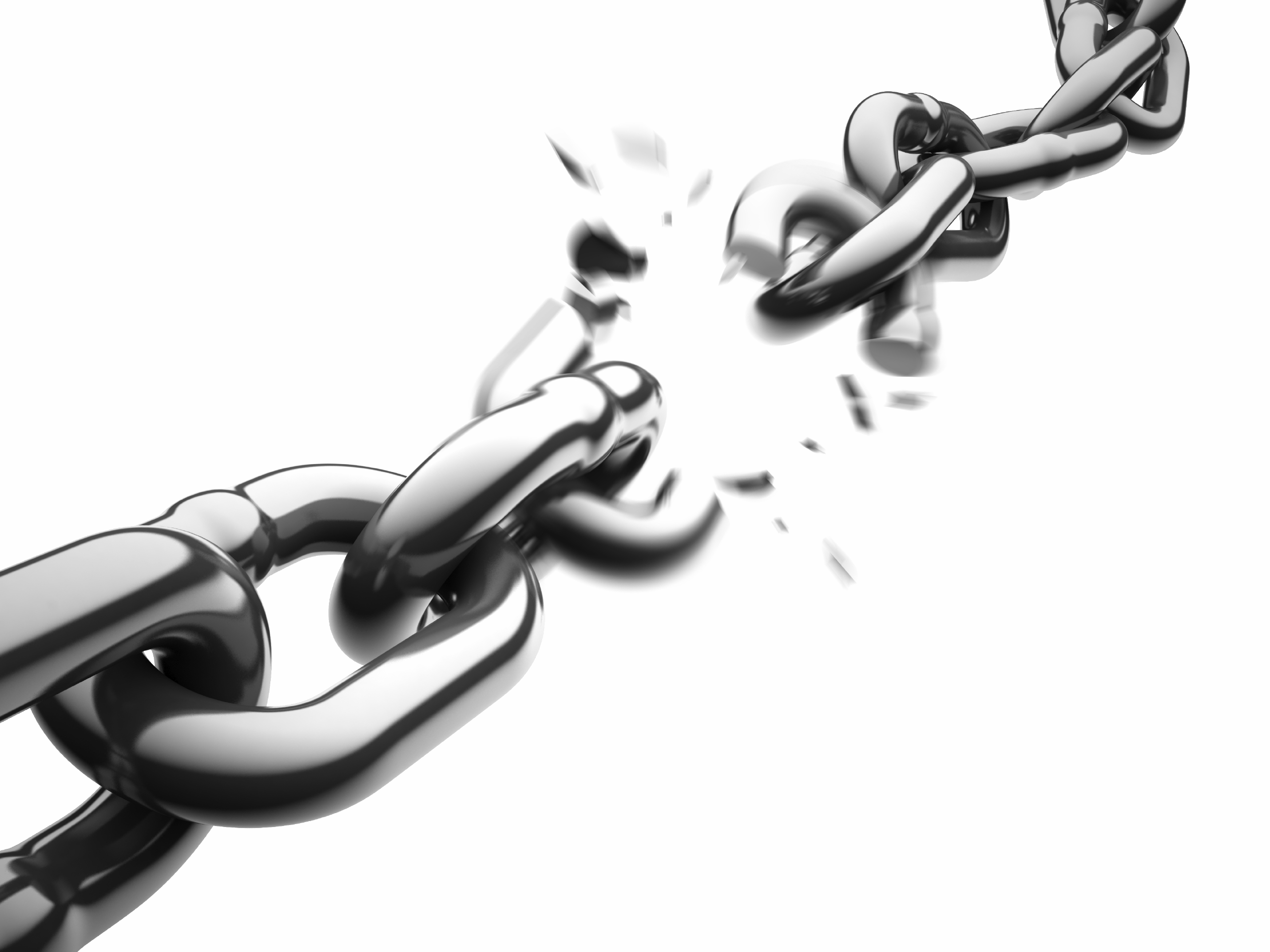 Due diligence is a must for your business before any deal, merger, partnership or joint venture. Due diligence is an investigative process that makes sure you have all the important information on the table before making a deal, buying a business, or any other business process that involves another party.
We are a professional due diligence service provider with the skills needed to carry out due diligence across a wide range of industries and for many types of business. That means that you can rely on a professional, thorough service that leaves nothing to chance.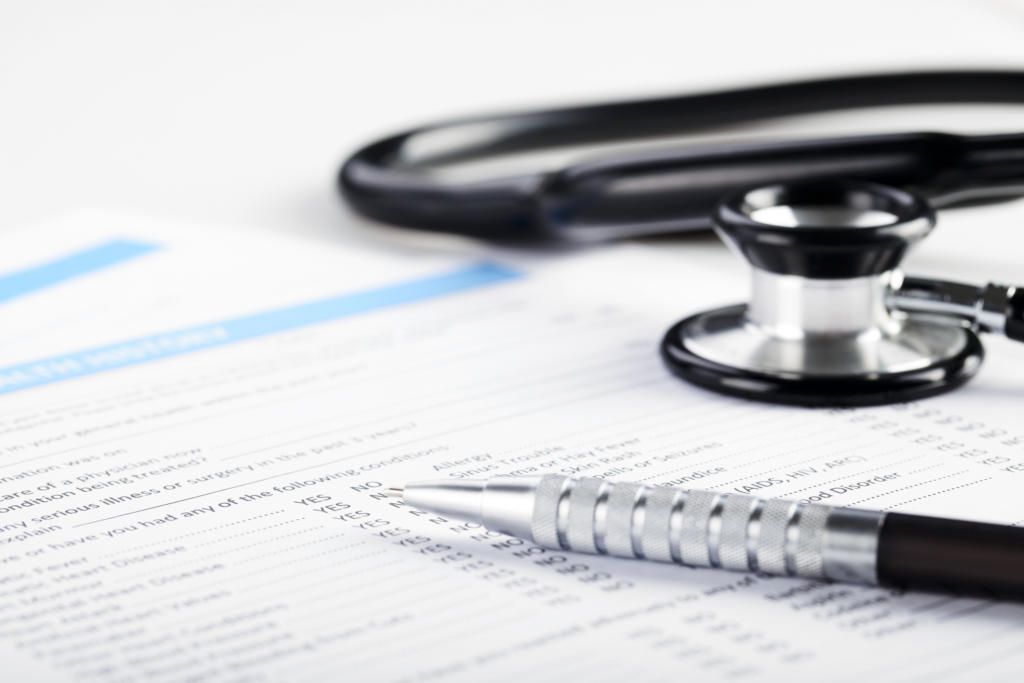 We assist organizations conduct investigations of accidents, incidents and near misses. Our investigations are not just outcome focused in identifying root cause and appropriate remedial actions but just as importantly identifying other significant Latent Conditions in company processes that maybe not considered root cause but if not removed could lead to future unrelated accident.
We achieve this by ensuring that we identify all relevant processes to the incident by not missing any opportunity to remove deficiencies in such process through thorough data collection and process analysis. Our approach to Incident Investigation reduces Latent Conditions rapidly and thus the overall potential frequency rate of incidents, occurring in businesses.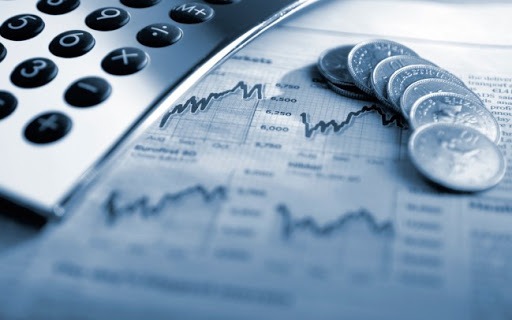 The Financial Investigations practice at Scorpion Group brings together experts in forensic accounting, data analytics, forensic audits, and financial crime compliance and investigations.
Our team members are drawn from senior positions in accounting firms, regulatory and enforcement agencies. We invest heavily in technology and are at the forefront of developing new analytical methodologies. Our global offices and resources mean we can operate with local expertise virtually anywhere in the world.
Anti-Corruption Investigation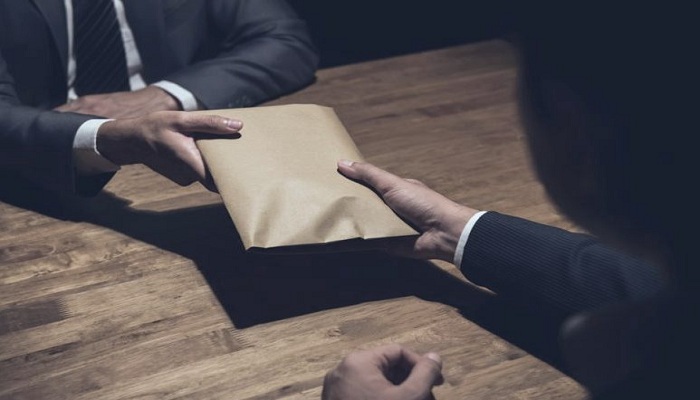 Clients benefit from our deep industry expertise and data and analytics capabilities when they engage us for investigative services. In addition, because of our global presence, our trained investigators and data specialists have the knowledge and understanding of the laws, regulations and cultural nuances (including local practices and language capabilities) in jurisdictions throughout the world.
Our services cover the investigation of allegations and assistance with remediation. We also advise organizations on proactive corruption risk mitigation.
Insurance Claims Investigation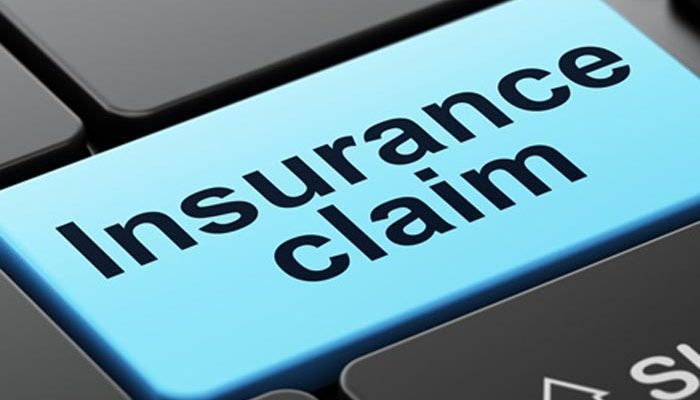 Fraudulent claims raise the price of insurance for everyone, so it's in a company's best interest to verify that every claim is legitimate and accurate. Car accidents, personal injury, workplace injury and property damage are all common insurance claims that require an investigation.
Scorpion Group provides valuable insurance claim investigation services to a variety of industries in Uganda. We use a variety of tools to help you fact check an insurance claim.