Physical Services
Our highly trained physical security team is composed of certified security specialists whose training and professionalism are your guarantee of safety in all circumstances.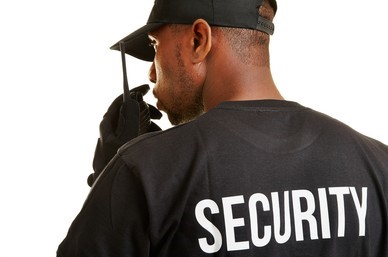 We invest time in an intensive selection process, which includes in-depth background checks. Once hired, our security guards undergo rigorous training in first aid, fire prevention, customer service and more.
They help maintain a safe environment and reassure both your employees and the public. When it comes to handling an incident with minimal disruption to your operations, Scorpion security guards can make all the difference.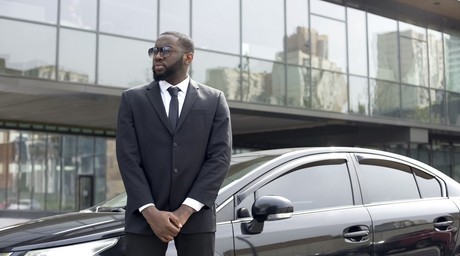 Personal protection is a necessary security measure for individuals who may be exposed to increased personal risk due to their employment, celebrity status, wealth, associations, geographical location, or any other reason that could make them the target of a physical attack or kidnapping.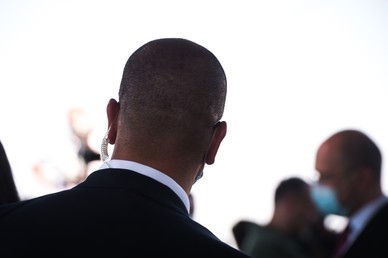 We have the experience to offer specialized event security teams for your sporting or cultural events of any size.
There's a lot more to effective crowd management than just dotting a venue with security personnel. It takes expert planning, coordination and communication. Our teams are trained to manage a variety of security-related tasks at all types of gatherings, so you can sit back and enjoy the show.

Loss prevention is a form of proactive intervention that consists of taking steps to prevent the risk of incidents that could lead to losses. Outsourcing your loss prevention needs to Scorpion not only practically guarantees a return on investment, but greatly facilitates the task of your business managers and HR department.