We Have over 10 Years
of
Experience
Scorpion Investigations & Security, a subsidiary of Scorpion Group is a leading
investigations and security consulting firm registered and licensed in Uganda. We provide a wide range of investigative and security consulting services.
We also offer state of the art security solutions. We are committed to provide the highest quality security related services in a timely and cost efficient manner. Integrity, Confidentiality, Professionalism and Reliability represent and define our core values.

Our Vision
To be the leading Investigations and Security Services provider by maintaining the highest levels of Confidentiality, Integrity and Professionalism.

Mission Statement
To offer exceptional service that will exceed the expectations of our clients through attention to detail while being very price competitive.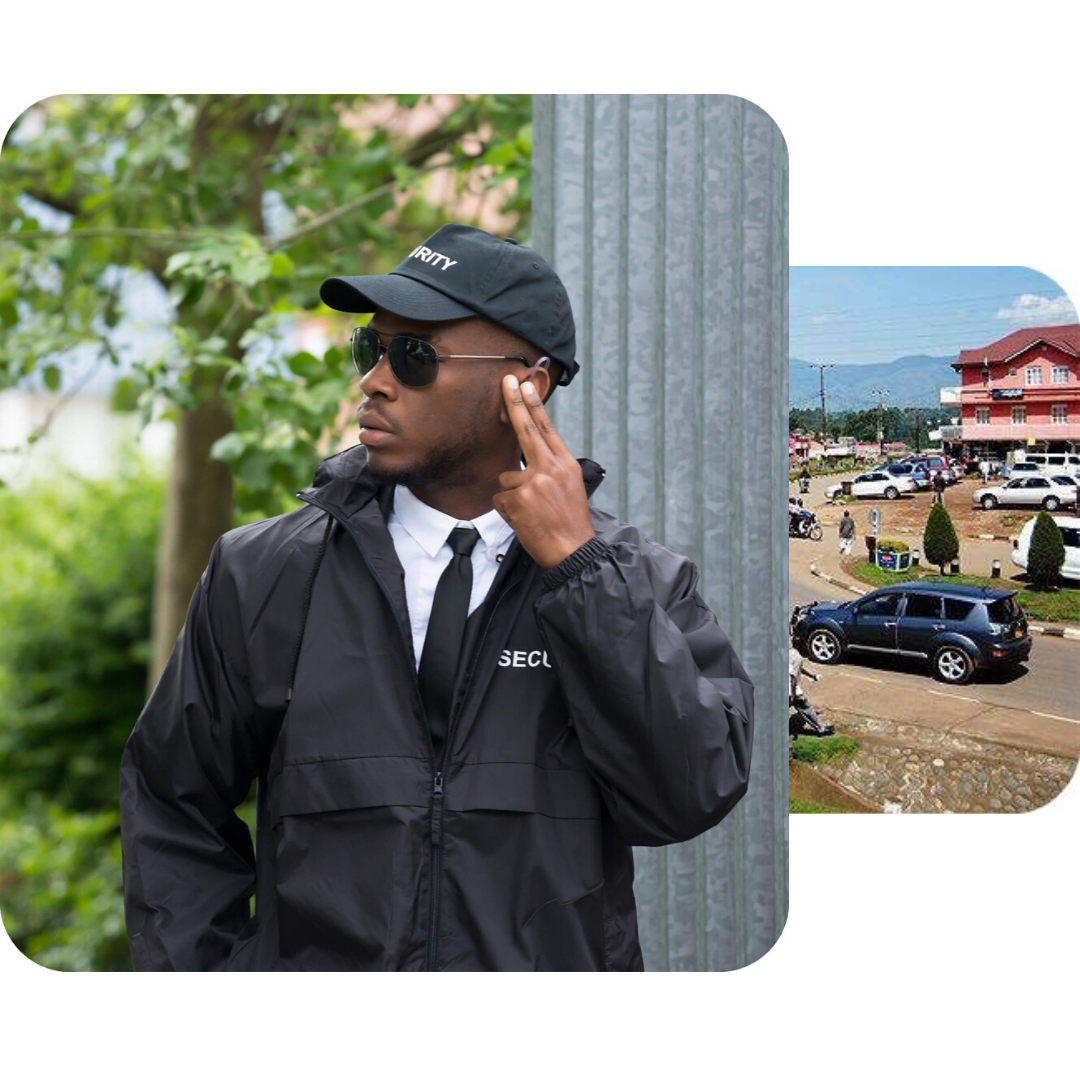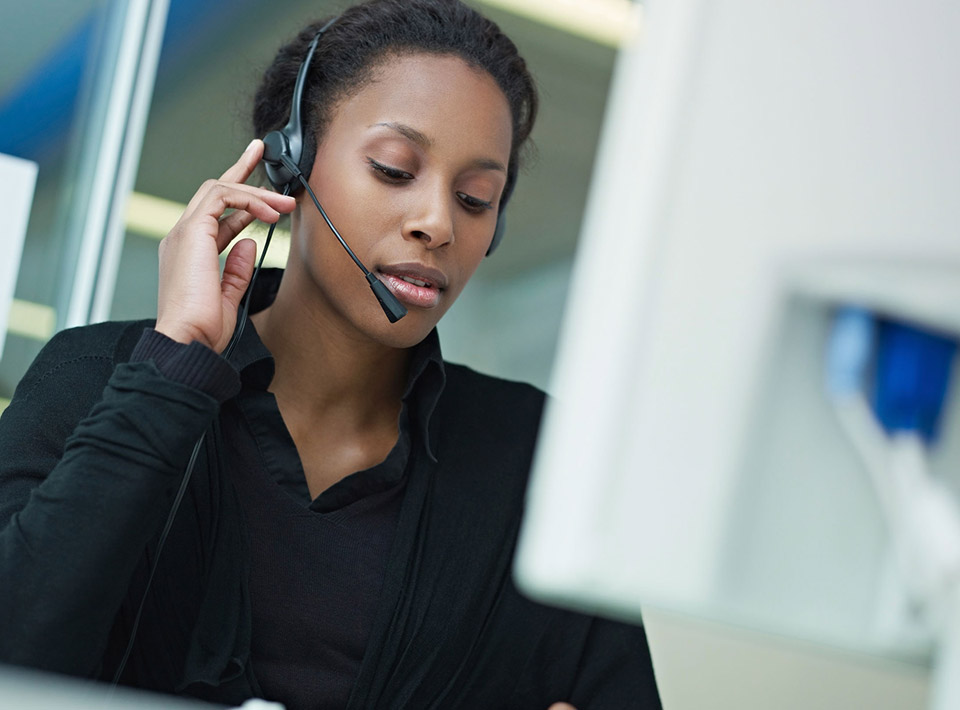 Write a Message
Make An Enquiry